Let us help you with all your HR needs
We assist small and medium sized businesses (SME's) in all HR related matters so that they are able to focus on their core business in revenue generating activities. No hidden costs or any hard sells. A range of HR services and products displayed for you to see so you can pick and choose what you require for your business.
Business HR Documents and Templates
Are you starting up a business? Or are you an established business requiring documentation to ensure you are compliant with Australian legislation? We offer HR templates such as employment contracts to HR policies, recruitment interview forms, onboarding, new starter documentation and performance management templates. You only buy what you need and all costs are transparent. We are also happy to customise any templates you require.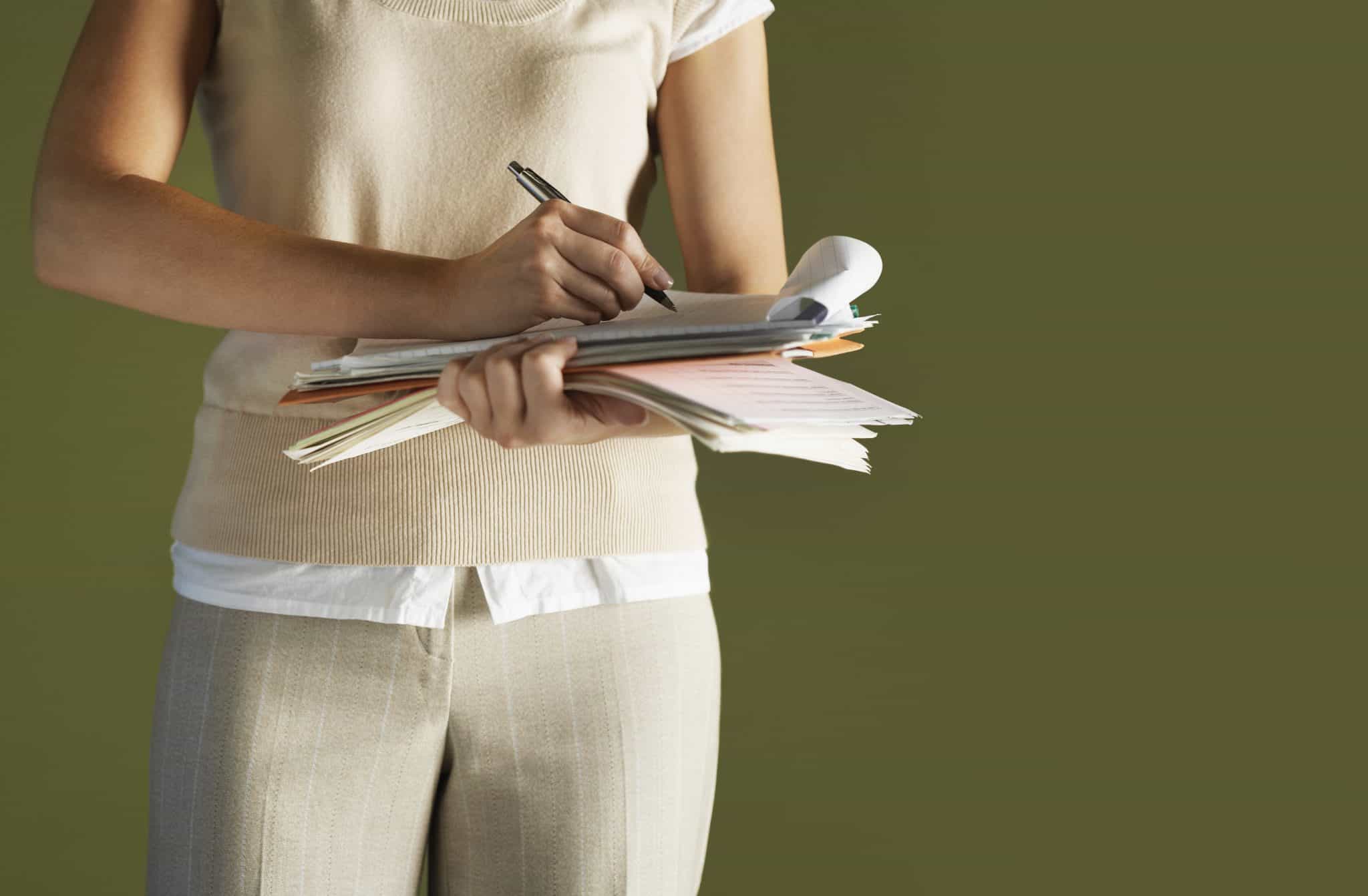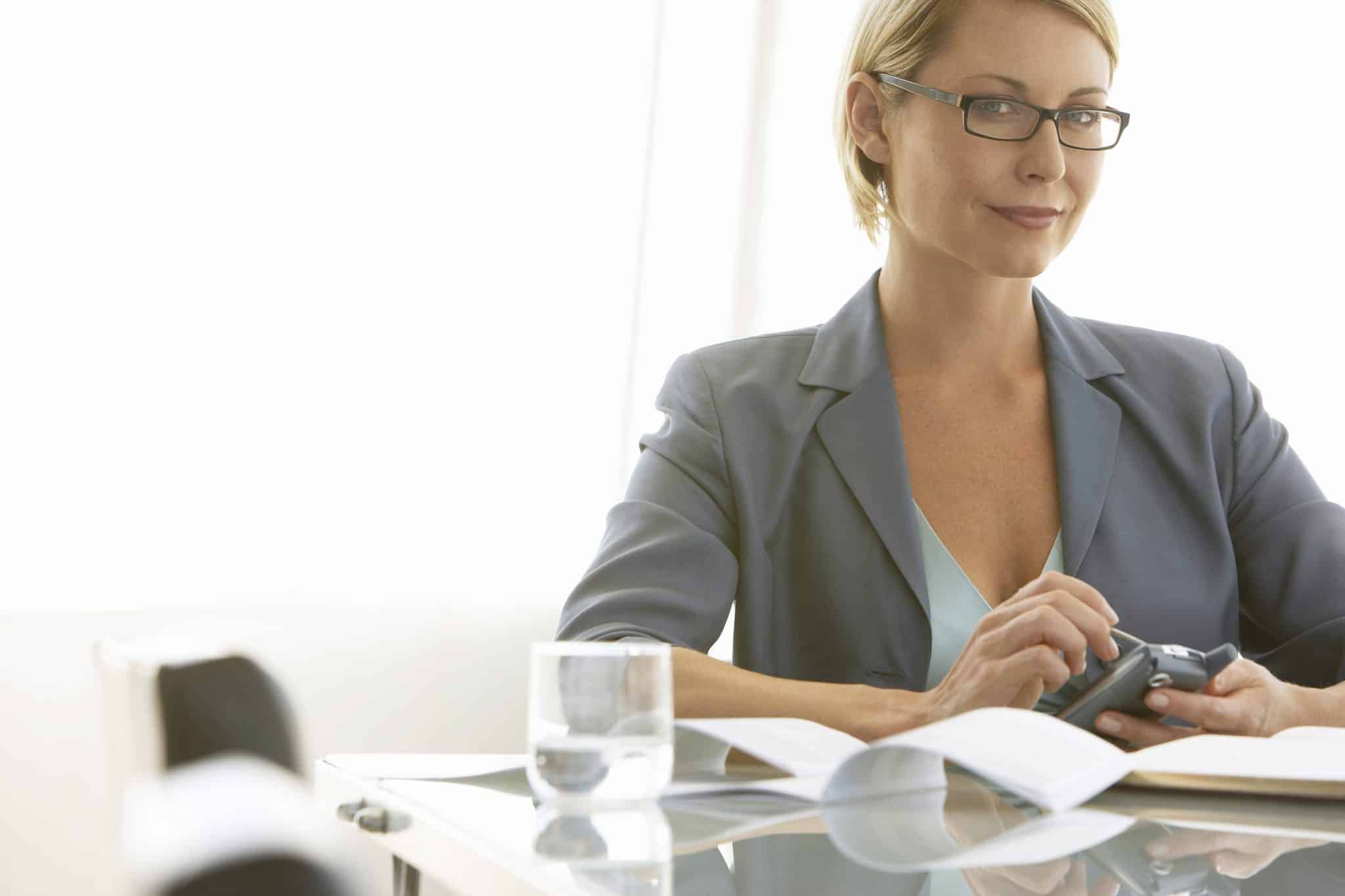 HR Consulting
We provide advice on all things HR from recruitment to termination. If you require assistance on employee relations issues from disciplinary advice and procedures to dismissals, we are here to help. Our services also include creating job descriptions, remuneration and benefits, employee engagement and retention, talent and succession planning as well as conducting HR audits on your business.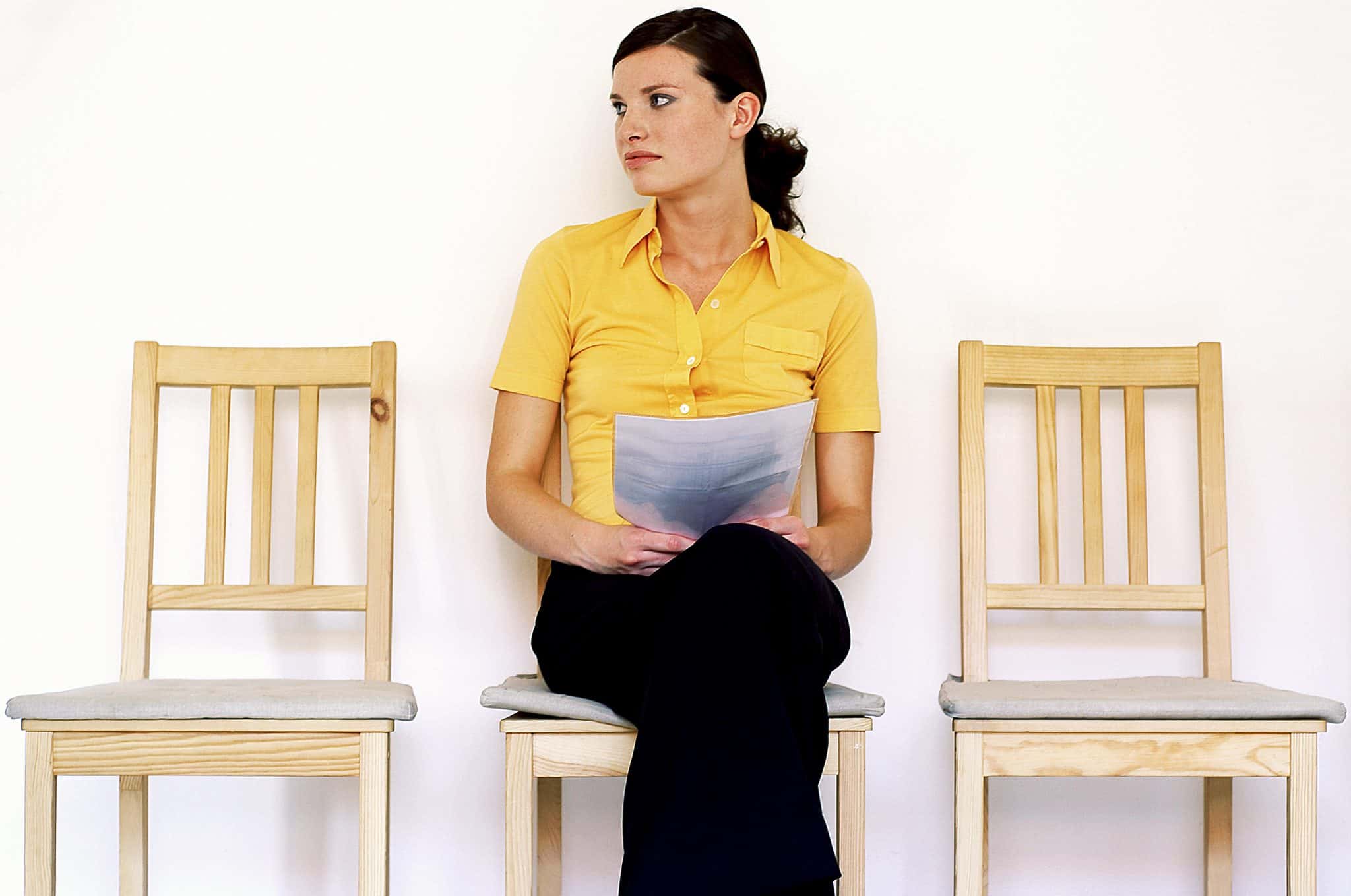 Recruitment
We can be Your HR Business Partner in finding the right employee for you. Making a wrong hiring decision may cost more than the recruitment cost itself. Save time and money by letting us help you find your next employee. Our prices are a fraction of what other recruiters charge. 
Career Support
Do you want to ensure your resume and cover letter stands out from the rest? Do you get nervous during interviews? Our team at Your HR Business Partners can help!  We provide resume and LinkedIn writing services, job search coaching to interview training for job seekers. During an interview, you only have up to 1 hour (if that!) to sell yourself. This can be nerve racking especially when you are being hit with questions left right and centre. We can help by providing interview training, giving you techniques to calm your nerves, mock behavioural interview questions and how to answer them. Increase your job interview success rate and contact us now!